INTERVIEW | AN VANHEUSDEN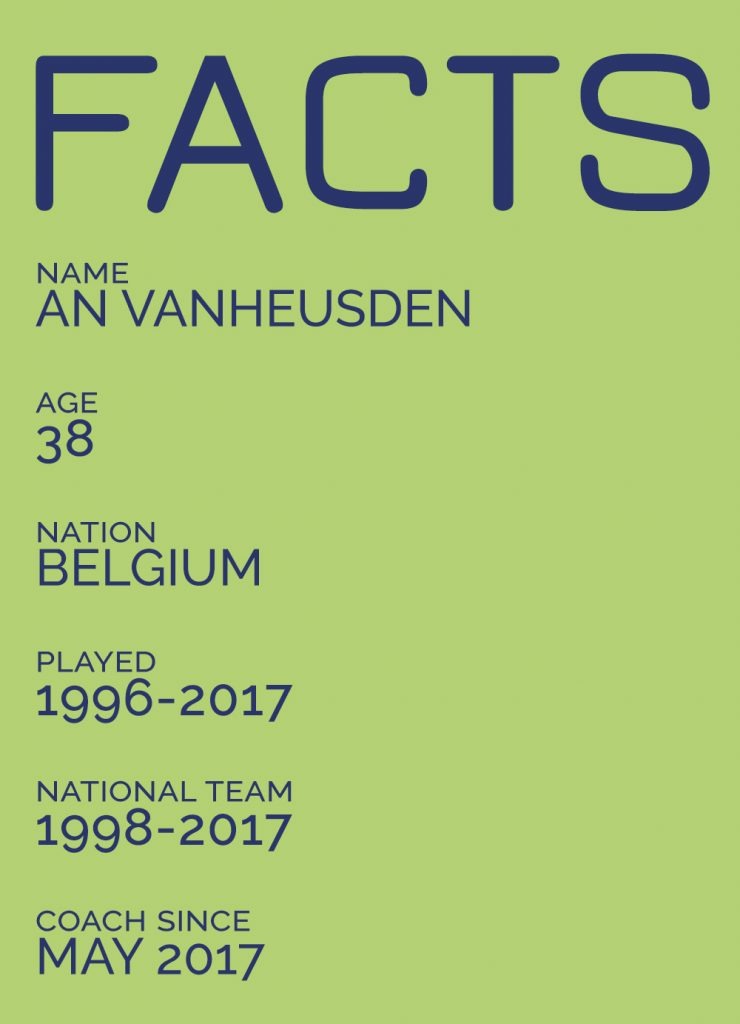 I got to know Powerchair Hockey in the first week after I switched from a regular school to a specialized school. I met the person that would become my coach for many years, Hugo Verdict. Until the age of 16 I didn't know anything about sports for people in electric wheelchairs. 
What I like so much about this sport is that even if you need an electric wheelchair, you can play a fast, competitive sport which is played by people of all ages, different sex and without limitations.
It has absolutely influenced my social life. As Powerchair Hockey was/is so important for me, I met many of my closest friends on the hockey field. 
The players I like the most are the players that are seeing the field and can anticipate. They fight for every ball but remain fair in their play.
Opposed to other countries, I am in favour of the classification system. However, I know and understand that this is not an easy topic as there are so many varieties in so many disabilities. 
What must become better is an accurate system to test or to see the speed of the wheelchairs.
My funniest Powerchair Hockey moment was during the finals of the EC 2012 in Finland, when both Berrie Hommel and myself got stuck with our wheelchairs and had to sit on the ground for several minutes. The funny part was that a player of the Belgian team offered his chair to lean on for Berrie and a Dutch player offered her chair to me.
I experienced my best moment at the same EC. We won against Germany and that victory took us to the finals for the very first time. 
For many years already, I knew that there would become a time that my body would say enough. Unfortunately, I had a stupid accident in 2016 in which I injured my elbow yet again. I was used to playing with pain but after that last injury, it became too much. I had to decide to stop halfway through the competition '16-'17. It broke my heart as I had played for 21 years.
The last year of my playing career, Kenny Verbraekel and myself had taken the task of coaching the teams of our club as our previous coach, Hilde Vanhauwaert, had to stop because of medical reasons. When I stopped playing, it was obvious that I would continue coaching. After some months, I was asked to become the new coach of the Belgian team. 
I had never realized how much I would like coaching. In my opinion, it was only playing that would make me happy but I discovered otherwise. As I didn't need to train or play during practice anymore, I had the time to observe the team and every player. Today, I can focus only on coaching the team during matches and training them towards competition. It is so cool to see when training pays off during matches. Even more when I make a tactical switch during a game that is not going so well and you see the change that the players go through to make it their game.
My experience as a player absolutely helps me in coaching. As I've played for 21 years, I've seen and lived the development that Powerchair Hockey made since the very beginning. I know every position on the field and know how the game is played. It's much easier to train and focus on the things that are really important. 
The biggest goal for any athlete would be the Olympics or Paralympics. As a coach, my biggest goal is to bring my team to the best possible performance at any tournament.
Interview: Hedwige Van Steen