INTERVIEW | NELSON BRAILLARD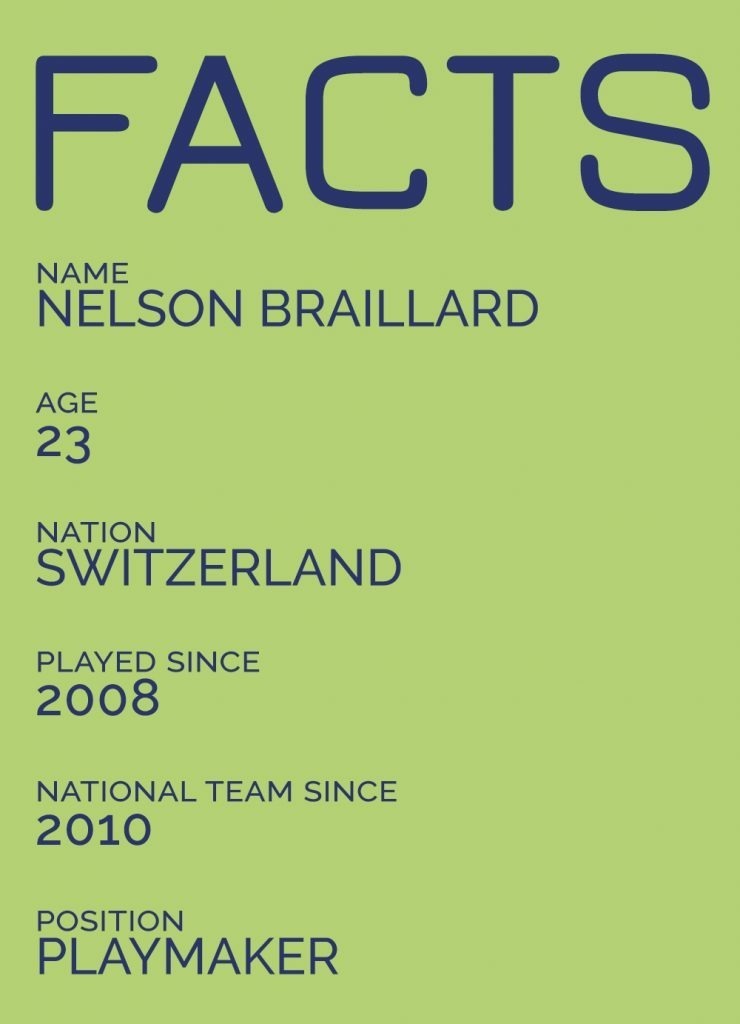 I discovered Powerchair Hockey in 2008. The first team of the French part of Switzerland was created by M. Degonda, The Whirldrivers Lausanne. M. Degonda asked me if I was interested to try this new exciting sport. I tried it and never stopped. I have played 8 years for Whirldrivers Lausanne and now I'm playing since 2016 for Torpedo Ladenburg in Germany, and I really enjoy this new challenge.
I think that powerchair hockey is a very complete sport. You need to play and drive precise and fast but it's also a very tactical game. 
I don't like the 15km/h rule very much though. It's difficult for players to be sure about their wheelchair speed when the motor is warm.
There are a lot of amazing players in the competition, so I don't have a favorite player. Legends and young ones who will challenge them for sure.
Powerchair Hockey definitely has in impact on my social life, I give a lot of our time for this sport. But I meet people all over the world and that's amazing.
I have a lot of important memories in Powerchair Hockey, like my first game for the national team of Switzerland, my first individual prize in an international tournament or when we won in Prague against De Pont (one of the teams I have the biggest respect for)
I think the funniest moment I have ever experienced, was during one of my first games. We didn't have enough players, so my best friend took a wheelchair and played with us. But when the ball went out of the field, he just got up and ran to get it back. Everybody in and out the field was shocked except me.
As every player in a competition, I dream about winning the World Championship. But with my new team (Torpedo Ladenburg), I also want to win the Bundesliga and more international tournaments.
Interview: Hedwige Van Steen